Fair, Transparent Pricing
HVAC Services in Houma, LA
If you've been tirelessly searching for an AC company or HVAC contractor in or near Houma, LA, you've come to the right place!
We offer reliable service, quality workmanship, and fair pricing. Core Air is known for our quick HVAC maintenance and repair services. We always work with customers to ensure they have cool or warm air (depending on their preferences) by the time we leave. Contact us today at 985-868-4110.
We Proudly Offer
Free estimates
Free estimates from a locally owned and operated HVAC company
Effective
Quick & effective service
Pricing
Fair and transparent pricing
Appointments
Prompt and timely appointments
Call Backs
Calls that are returned in less than 24 hours
Honesty
Straightforwardness and honesty when we work with potential and real customers
We Treat Our Customers Like Royalty
We are a company that is committed to serving all of our customers. Our customers are the reason why our techs work hard to make sure the job is done properly.
Every home deserves an expert. Allow our team here at Core Air to provide your home with professional HVAC services. Our HVAC techs specialize in new HVAC installation, repairs, and maintenance.
We will surely bring the right team to your home because we know that makes all the difference. Our techs are screened, approved, and nationally trained and certified.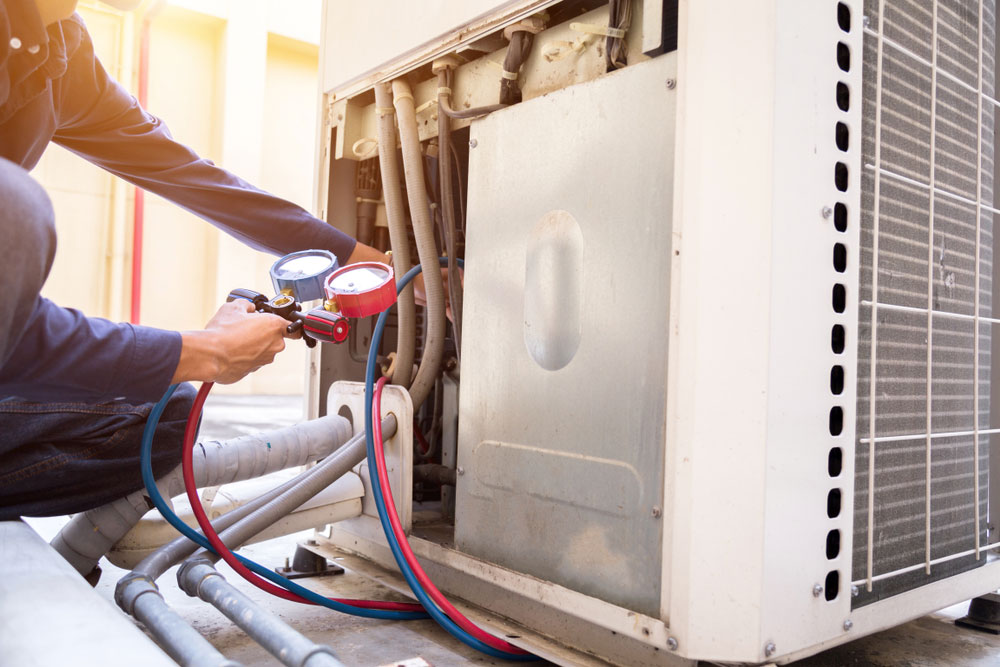 Is Your AC Broken?
Our number one priority here at Core Air is to keep our customers comfortable and cool during the hottest months of the year.
If your AC has begun to fail, it is time to give Core Air a call. We understand how inconvenient a broken AC this can be. After all, who would want to spend their day covered in sweat and then you've got to meet with clients on top of that?
For the elderly, children, and those who have preexisting medical conditions, going a day without AC can be extremely dangerous. Give our experts a call today to schedule an appointment so we can handle HVAC repairs sooner rather than later.
Heating & Cooling Installation
We can help you find the perfect heating or cooling system since we understand that purchasing a new HVAC system for the first time can be scary.
There are so many brands and system types to choose from. Furthermore, they can be extremely expensive. The good news is that we are here to help and make the entire process of purchasing and installing a new HVAC system as painless as possible.
Once your HVAC system has reached the end of its lifespan, trust the experts here at Core Air. We will help you pick a new system that is ideal for your situation.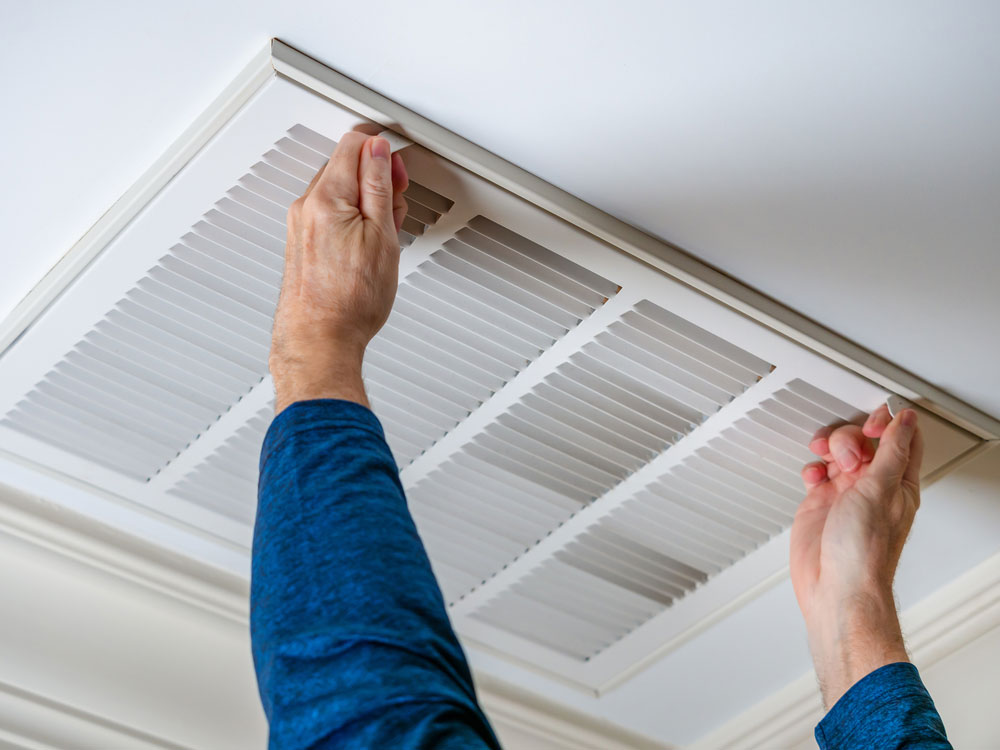 Prompt Response Time
Your family relies heavily on an HVAC system for heating and cooling. This ensures that your family receives good air quality throughout every season.
Core Air, an AC company, will promptly service your HVAC system. This allows you to remain comfortable and safe no matter the time of year.
We are on time, every time. We also have access to the necessary parts and our techs are experienced and prepared to deliver efficient and timely services.
Our team offers years of experience, which is how our company has earned a reputation for providing A+ service. Our reputation sets us above the competition. No jobs are too big for us so give us a call today!
Areas Served:
Bourg, LA | Donner, LA | Gheens, LA | Gray, LA | Houma, LA | Lockport, LA | Mathews, LA | Raceland, LA | Schriever, LA | Thibodaux, LA