HVAC INSTALLATION SERVICES IN HOUMA, LA
The experts at Core Air offer AC installation in Houma, LA. If you need to have an HVAC install, you can rely on our HVAC services!
Some of the brands we use include:
We also accommodate older homes and non-trad locations, and we will even haul out old units.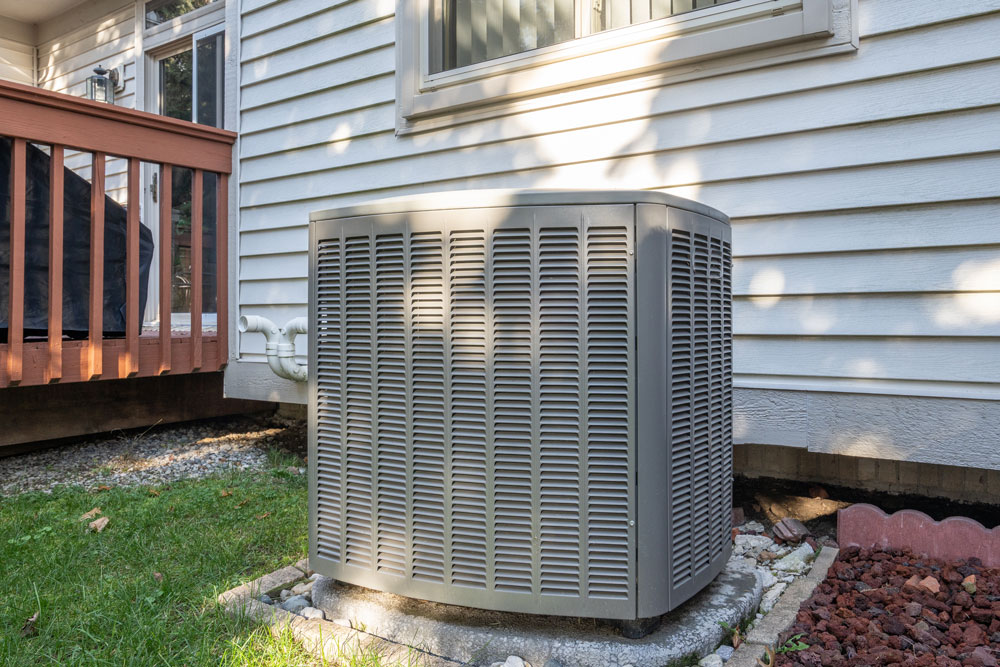 We make purchasing a new HVAC system an easy process, even if you feel it can be quite overwhelming. We also understand that when it comes to having a new HVAC system installed, there are many factors to take into consideration.Do you want an electric system or a gas-powered system? Both systems come with their own set of benefits.
But also, do you know how to make sure that the HVAC system is the right size for your home? These are all things that our experts can assist with!
We have been providing reliable, quality HVAC maintenance and installations for many years. Whether you are replacing your furnace or this is your very first system, we have the training and expertise to get your furnace installation properly installed for the very first time.
Gas Furnace
Pros:
---
Provides powerful heat
Pairs nicely with both a heat pump and AC that can provide your household with heating and cooling throughout the year.
Cons:
---
Uses natural gas lines (If you don't have them, it can be expensive to have them installed)
Must have a running carbon monoxide detector in your home
Will typically have to buy an additional indoor coil
Electric Furnace
The comfort of your home is probably the single biggest use of energy in your home. This is why having a system that is properly designed and installed will have the biggest impact on your energy bills.
Pros:
---
Don't have to utilize natural gas
Can meet all of your heating and cooling needs throughout the year
Cons:
---
It doesn't transfer heat and instead creates original heat
Can increase your energy bills
If you are combining with an air handler or AC, you may have to strain to reach the heating demand
Choose Core Air for Your AC Installation Needs
Choose Core Air for your heating repair and cooling maintenance needs. We will help you choose a system that is energy-efficient and meets your lifestyle and preferences.
The Core Air team will also make sure the system is properly sized to meet the needs of your home.