HVAC Repair Services in Houma, LA
Our HVAC contractors offer HVAC repair in Houma, LA. If you've been looking to repair AC, look no further!
We offer:
Same day repairs, and we won't leave until your house is cool again
Fair and transparent pricing
Prompt repair since we keep the materials we need for HVAC repairs in stock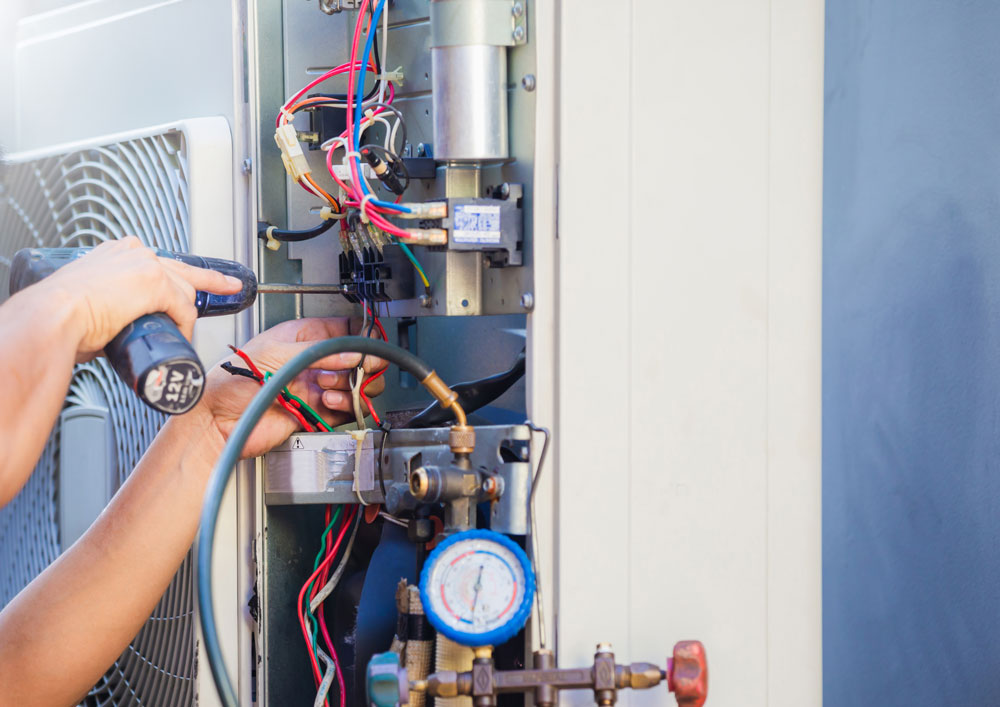 As licensed techs and specialists in the field of heating and air conditioning, we possess the equipment, experience, and tools required to keep your HVAC system running as it should all year long. If you are dealing with an emergency situation, we are available to help you!
Upon signing up for our plan, we will service your furnace regularly to help identify and repair minor issues before they even have the chance to turn into major, more expensive HVAC problems.
Our HVAC maintenance plan included changing your air filters, lubricating and cleaning vital components, and running tests to ensure your system is functioning properly.
So what is the best part? Regular furnace maintenance enables your AC and heating to operate more efficiently. As a result, this helps you save on your monthly energy costs.
AC Repair
Is your AC broken?
At Core Air, our main priority is to keep our customers comfortable, cool, and safe even during the hottest parts of the year.
Our team of experts is capable of solving any problem with your AC system, and we service most brand makes and models.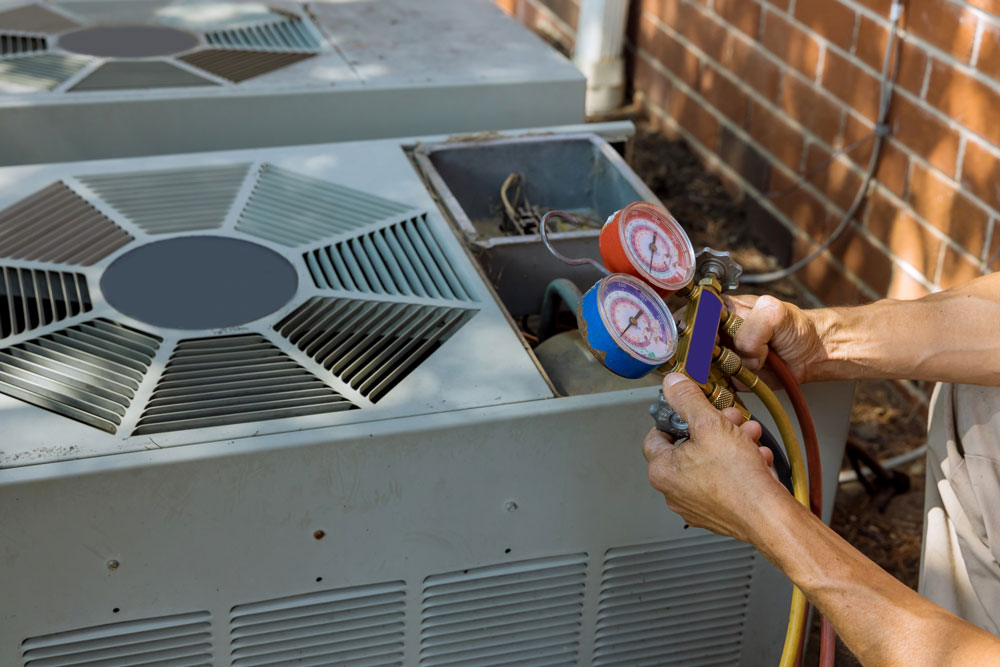 Your Comfort Is Our Top Priority
Our mission is to make sure that your family is comfortable. When your AC begins to malfunction, you can rely on the experts here at Core Air to bring your AC system back to a healthy working condition.
AC systems that struggle are normally the result of one or two components failing. This basically means you need replacement parts.
Give us a call as soon as you begin to notice an issue with your HVAC installation. This is the best way to prevent major problems from occurring that can turn into expensive repairs.
Does Your AC Really Need Repair?
If you are experiencing any of these issues with your HVAC system, it is a good sign that you should contact an HVAC tech to take a look:
Strange sounds coming from your unit
Unit is older than 10 years
Utility bills are increasing monthly
The blower never shuts off and keeps running
The temperature indoors doesn't matter your thermostat settings
You notice temperatures that are uneven throughout your home. For example, one room is hot while another room is freezing cold
Your home won't cool down even while the AC is running
Is Your Furnace Struggling to Keep Up?
Some warning signs to watch out for include:
Failure to produce heat or turn on
A yellow pilot light instead of blue
Strange smells and noises
Poor indoor air quality
Uneven heating
Carbon monoxide leaks
An increase in heating bills even without excessive use
Reach out to the pros at Core Air if you are noticing any of these issues with your AC or furnace. We will schedule an inspection right away.
We'll come to your home, inspect your unit, and identify the cause. If we believe that the issue can be properly addressed with repairs, you'll know right away! Core Air to the rescue.