HVAC Maintenance in Houma, LA
Our HVAC contractors offer HVAC preventative maintenance and heater maintenance at Core Air in Houma, LA.
We also offer a maintenance package:
$25/mo. ACH
Check and clean coils twice a year
Can work on nearly any brand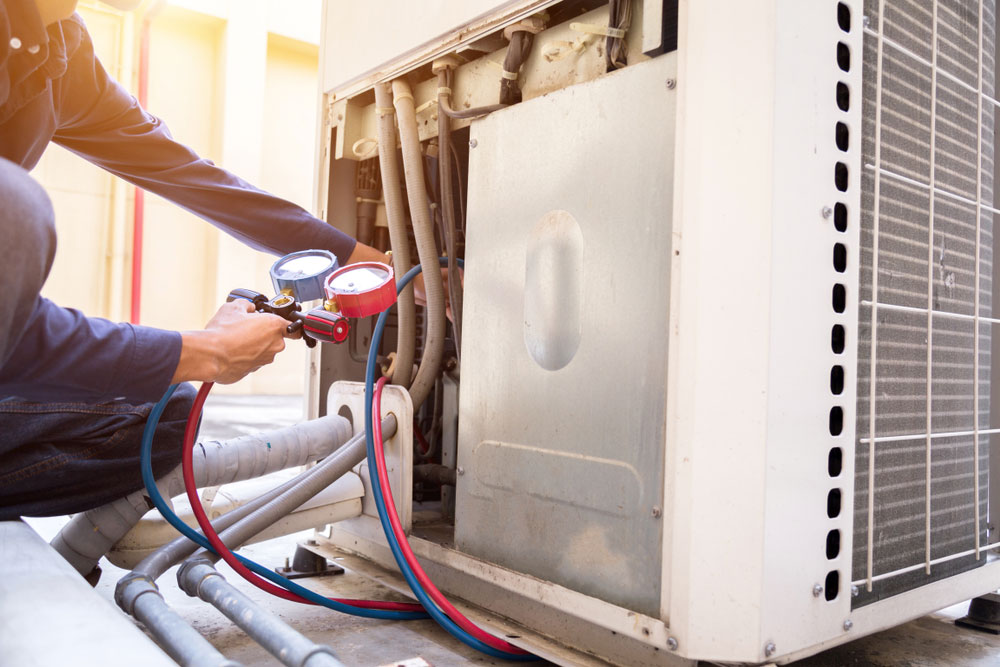 Having working AC and heat throughout the year is crucial for a comfortable year. Our maintenance plan will ensure your cooling and heating system remains in tip-top shape throughout the year.
Upon signing up for our HVAC repair and maintenance plan, we will service your furnace regularly to help identify and repair minor issues before they even have the chance to turn into major, more expensive HVAC problems.
Our maintenance plan included changing your air filters, lubricating and cleaning vital components, and running tests to ensure your system is functioning properly.
So what is the best part? Regular furnace maintenance enables your AC and heating to operate more efficiently. As a result, this helps you save on your monthly energy costs.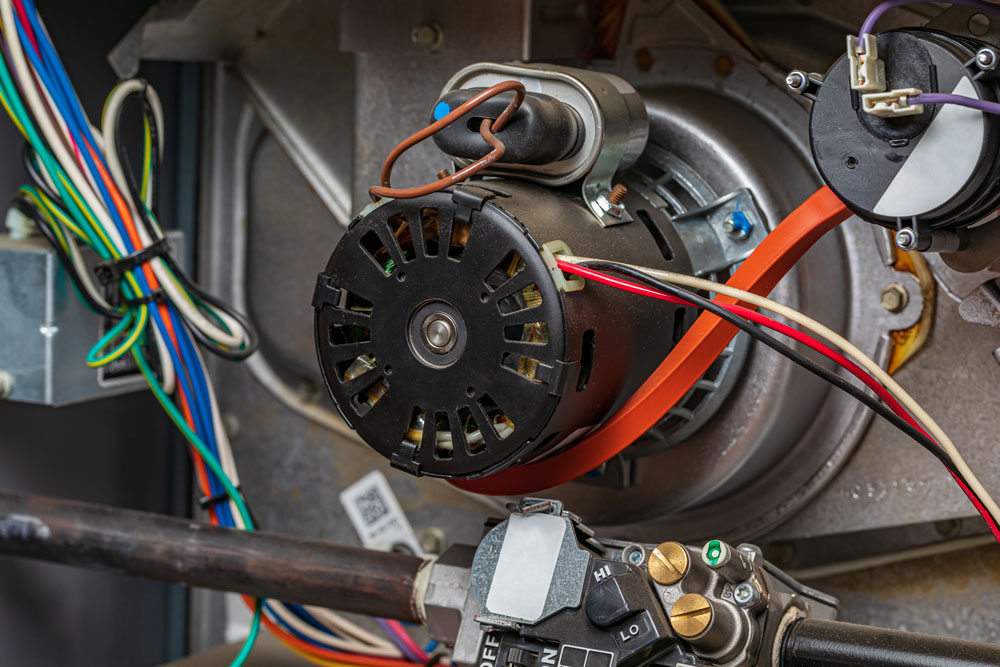 What Does Regular Maintenance Do to Your Furnace?
Reduce repairs
Reduce utility bills
Provide longer-lasting equipment
Provide a more comfortable indoor environment
Keeps your investment protected
A Closer Look at our HVAC Maintenance Services
Furnace Tune-Up
Ensure burner assembly is cleaned
Ensure ignition assembly is cleaned
Inspect and adjust blower components
Inspect flue draft
Test carbon monoxide for leaks
Inspect and adjust safety controls
Ensure electrical connections are tightened
Check filtration system
Inspect humidification system
Check vent piping
AC Tune-Up
Ensure the condenser coil is cleaned
Ensure the blower motor is cleaned
Clean condensate drain
Inspector evaporator coil if accessible
Inspect blower components
Monitor refrigerant pressure
Measure air temperature differential
Measure amperage and voltage
Test starting capabilities
Why Schedule Annual Maintenance with Core Air?
When you hire Core Air, you can feel confident knowing you are hiring HVAC installation and management professionals who possess a high level of quality!
All of our techs and installers are trained on an ongoing basis. Our team is certified and always follows industry organizations. Best of all, we are licensed, insured, and bonded!
Scheduling Annual HVAC Maintenance:
Improves your comfort
Helps you save money
Keeps your home safe
Improves air quality
Helps the environment
Provides you with peace of mind