HVAC Contractor in Orleans Parish, LA
Welcome to Core Air – Orleans Parish's leading HVAC service provider. Our team of certified technicians is dedicated to providing the best HVAC services to the residents of Orleans Parish, LA. We have years of experience in the HVAC industry and specialize in HVAC repairs, installations, and maintenance. Our expertise and dedication to quality service have made us the go-to HVAC service provider in the area. We believe in providing our customers the best support and solutions, and our team works tirelessly to ensure that your HVAC systems are running smoothly.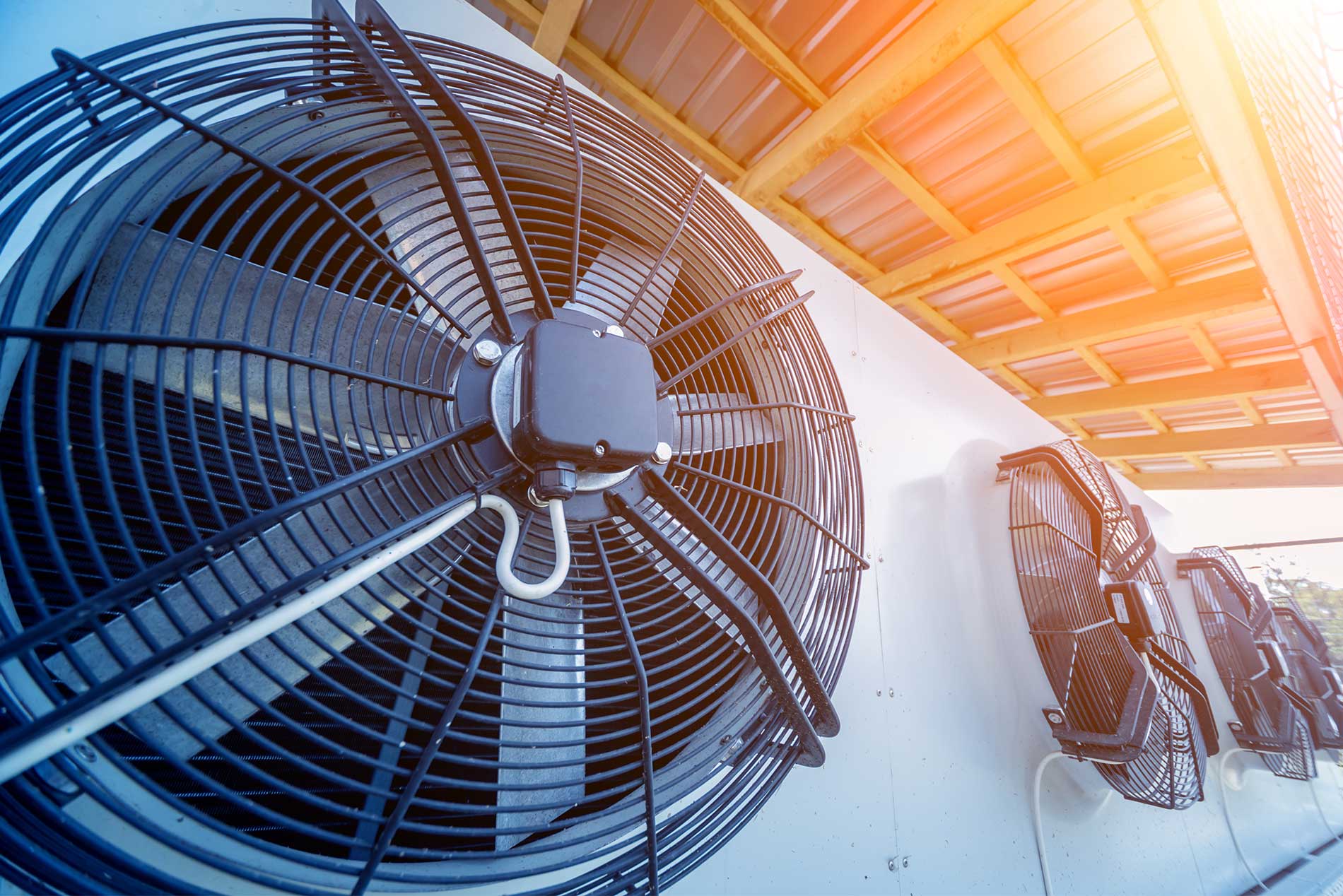 HVAC Repair
---
We understand that HVAC breakdowns can happen at any time. That's why we offer our clients reliable and speedy HVAC repair services. Our certified technicians have years of expertise in diagnosing and repairing any HVAC issue. Our repair services cover a range of HVAC systems, including central air conditioning, ductless HVAC systems, heat pumps, furnaces, and more. If you're experiencing any HVAC-related problems, we're here to help. We will provide comprehensive solutions, including diagnosing the issue and recommending the best course of action. Our professionals will also ensure prompt repair services, minimizing any inconvenience to you. We use the latest technology and techniques to fix your HVAC systems, ensuring that they are durable and efficient. Our aim is to provide quality repairs at reasonable prices so that you can get back to living comfortably.
HVAC Installation
---
If you're in need of a new HVAC system, we provide unparalleled HVAC installation services. Our certified technicians are experts in installing all types of HVAC systems, from central air conditioning units to ductless mini-split systems. We understand that HVAC systems are a long-term investment, and that's why we work with you to determine the best solution for your home or business. We believe in providing customized solutions that cater to your specific needs. Our HVAC installation services begin with an in-depth consultation, where we assess your needs and provide recommendations. We then help you select the right unit that fits your budget and meets your requirements. Our certified technicians ensure that the installation process is seamless, efficient, and done right the first time. We use only the best quality materials for our installations, ensuring that your unit is durable and built to last.
HVAC Maintenance
---
We believe that the key to a healthy HVAC system is maintenance. That's why we offer HVAC maintenance services to keep your systems running at peak efficiency. We understand that HVAC systems are complex and require regular maintenance to ensure they operate efficiently and last longer. Our HVAC maintenance services are designed to identify and prevent potential HVAC system issues before they cause major problems. We offer a range of maintenance services, including seasonal tune-ups, filter cleaning, and equipment inspections, ensuring your system operates at full capacity throughout the year. Our technicians are equipped with the latest tools and techniques to analyze HVAC systems, identify problems, and make recommendations on how to improve efficiency. With regular maintenance, you can rest assured that your system will operate efficiently and prevent any sudden breakdowns.
FAQs
How often should I have my HVAC system serviced?
It is recommended that you have your HVAC system serviced at least once a year. Regular maintenance can help prevent breakdowns and extend the life of your equipment. Our technicians can thoroughly inspect your system, and identify any potential problems early on.
How can I improve the efficiency of my HVAC system?
There are several ways to improve the efficiency of your HVAC system. One way is to replace your air filters regularly to ensure proper airflow. Another is to seal any leaks in your ductwork to prevent air from escaping. Our technicians can also assess your system and recommend any upgrades or repairs that may help improve efficiency.
What should I do if my HVAC system is not cooling or heating properly?
If your HVAC system is not cooling or heating properly, the first step is to check your thermostat settings to ensure they are set correctly. If the problem persists, it may be due to a clogged air filter or a faulty component in your system. In this case, it is best to contact a professional HVAC technician for an inspection and repair.
Map Section
At Core Air, we are proud to serve Orleans Parish and its surrounding areas. Please refer to the map below for our service area.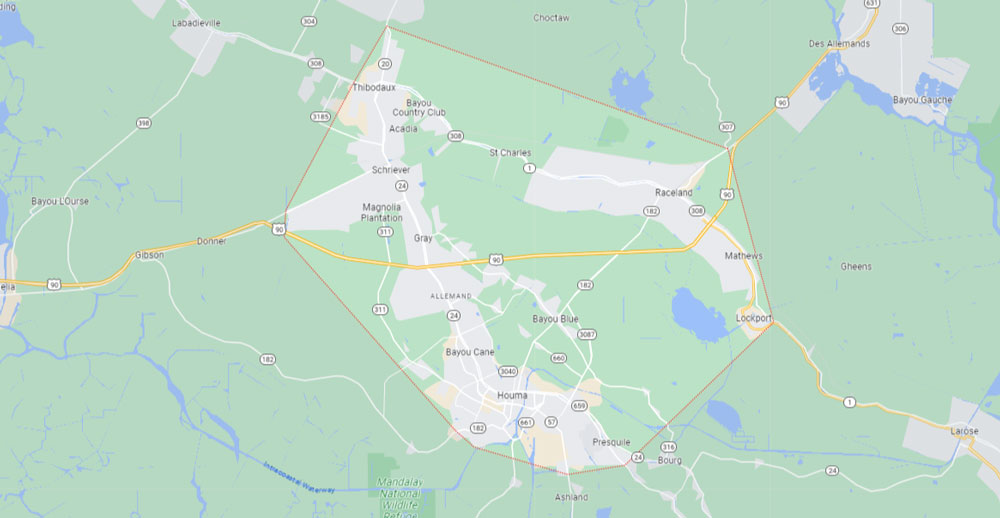 Need an HVAC Specialist?
We are dedicated to providing our customers with top-notch services for any HVAC-related need. Whether you require HVAC repair services, installation services, or maintenance services, we are here to assist you. Our certified technicians are equipped with the latest tools and expertise to diagnose and solve any HVAC issue. We believe in providing tailored solutions that meet your specific requirements, delivered with quality workmanship and unbeatable customer service. Don't let your HVAC system problem cause you any trouble; reach out to us today and let us help you keep your HVAC systems running smoothly.